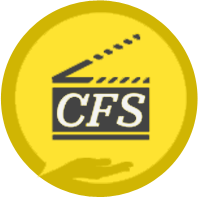 communicate your message through
creatively engaging
corporate videos
Corporate Filming Services (CFS)
Our creative and video production division of the company produces award-winning films, digital content, motion graphics, animation and multi-platform advertising campaigns.
Why You Need a Corporate Video

There are many reasons why the businesses of today need a corporate video.
We'll give you 7 to start with:
Our Work
Please see examples of our work in the sample videos below:
Our Products
Whatever your need or budget, we can help. We produce a wide range of corporate videos:
Our Process
Every campaign we produce follows the following video production process:
Step 1: Project Briefing
Before we do anything, we work with you to define what type of video you need. Is it for marketing or training purposes? Who is the video aimed at? Where is it going to be shown? Whatever your vision is for the final product, we want to make sure our goals align.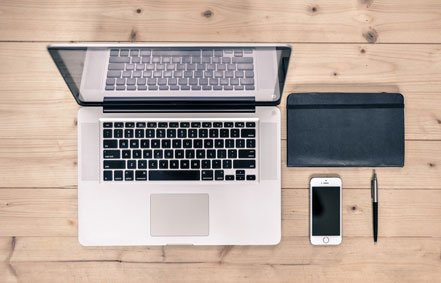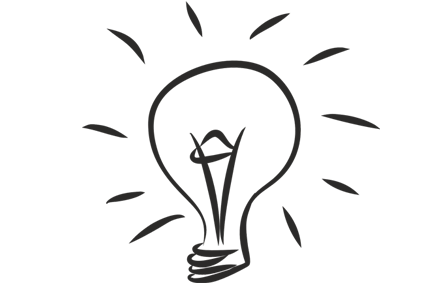 Step 2: Creative Treatment
The creative treatment is the most important element of the production. It defines the concept, summarises the story and determines the creative approach of your video. A well-written creative treatment takes the light bulb glowing over your head and makes it visible to others. Our team is happy to work from an existing idea or develop a new one that meets your commercial objectives.
Step 3: Storyboarding
A storyboard is a written and visual outline of your video (typically delivered as a PDF). The storyboarding process helps us make sure the visual style and progression of the video reflect your expectations. It also helps minimise surprises and revisions once the video is complete.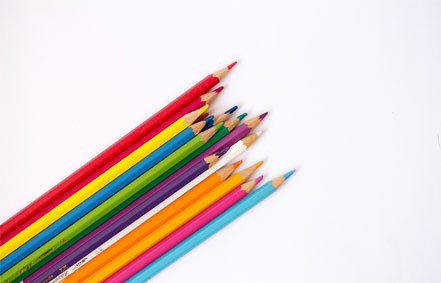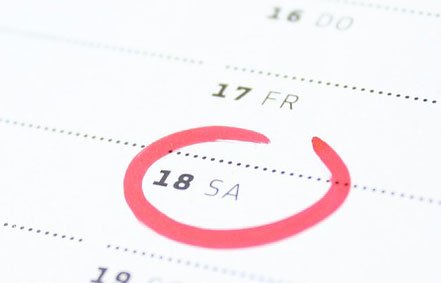 Step 4: Logistics
With the creative treatment & storyboard of your video confirmed and signed off, we will then begin to plan & schedule the production of your video content from start to finish. Nothing is left to chance.
Step 5: Production
All of the work completed to this point will inform the production stage of your video, and ensure that it goes as smoothly as possible. If filming is required as part of the production process, we would welcome a contact "on set" to act as a technical consultant who can advise on accuracy and procedure.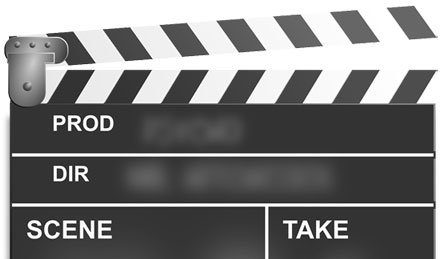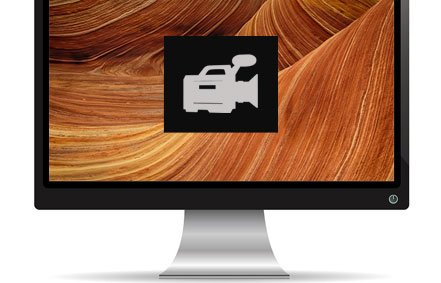 Step 6: Editing
Once the production element of the project has been completed, we will go straight to work on the first draft of your video. The edit will be in keeping with the creative agreed in Step 3. All of the text and graphics used within the video will be produced in keeping with your brand guidelines.
Step 7: Sound Design
Once our editors have put on the finishing touches to your video, our professional sound designer adds sound effects and music to bring the video to life.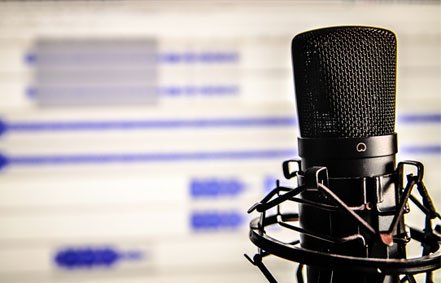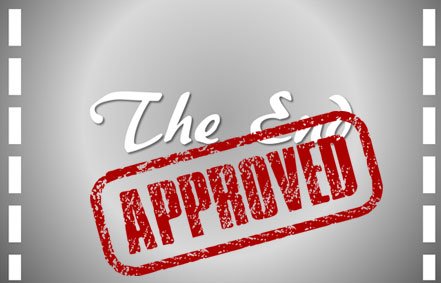 Step 8: Review & Approval
We will then send you an email with a link to a private online screening room where you view a Rough Cut of your video content. You will be able to comment and suggest changes where necessary. Each project comes standard with 2 rounds of revisions.
Step 9: Publishing & Marketing
Upon final approval, we'll send over the completed video in the file type of your choice (typically .mov or .mp4). We can also help steer you in the right direction to publish it on YouTube or Vimeo, setup video hosting and analytics, and optimize it for search engine results.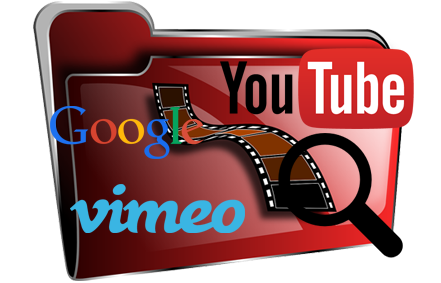 Step 10: Feedback
With the project "signed off" we would then like to ask you for a bit of feedback. Client service and high quality performance are very important to us. We consistently look to improve the customer experience and quality of our work.